We bring unmatched passion to all of our work. 
From enterprise-sized websites, to small projects, we marry great design with the right imagery and touches to tell your story visually, thoughtfully, beautifully
Design trends change. You don't want to see our work from 1999 (yes…we've been at it that long), but we have had the pleasure of working with some of the biggest, best and brightest brands.
Some of our past clients include: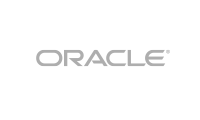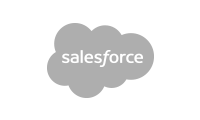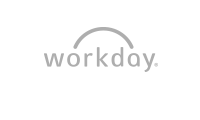 You are all about your company, we are all about making your company look good so you can confidently convey what you do.