We help inspired entrepreneurs put their best foot forward with impactful visual brands + website design.
Pellmer Creative marries great design with the right imagery and touches to tell your story visually, thoughtfully, beautifully—from logo + brand strategy to website design + development. 
Are you ready to create the brand and visual identity of your dreams?
Logo + Visual Brand
packages
Are you ready to showcase your business with a beautiful, modern website?
website design + development
packages
Logo + Visual Brand Packages
Timeline: 4-6 weeks

We believe a compelling logo and visual brand is crucial to a thriving + productive business. Out of questions, conversations and a little bit of homework (just a bit!), we will build a rock-solid brand strategy + design a strong, beautiful, functional visual brand for your business.
Here is how we do it:
Learning: We will get started with some questions and conversations. We will ask you to dig deep and help you define your values, goals, target client and current business challenges. Through an in-depth questionnaire and follow up call, we will make sure we (and you!) have a firm understanding of how you want to present your company or product to the world.
Sketching: From our initial work together, we will create a mood board with general imagery, typography, and color palettes to reflect who you are. Before we begin pushing pixels for your logo, we want to make sure we all share the same vision of where we are headed.
Designing: This is where we put pen to paper, pixel to artboard and get to work. We brainstorm and perfect your visual brand. We will present to you 2-3 concepts for your brand: logo, typography, color selections and a preview of how this brand will look out in the wild. We will review together, discuss the options and decide on a direction. From there, we will do up to 2 rounds of revisions (on one direction) until we have your logo perfected.
Delivery: Once we have polished and finalized your new visual brand, we get to work creating all of the assets you will need for both print and web. We will provide a primary logo, brand mark, font system, color palette, and business card design. We will also send you 100 printed business cards to start showing off your brand to the world!
What is included?
Primary logo

Alternate logo

Brandmark

Color palette

Font system

Business card design

100 printed business cards

Favicon

Visual Identity mood board & style guide to keep your brand on point
Need a bit more?
We offer many other design services a la carte:
Social media profile images + post templates (Instagram, Facebook, Twitter, LinkedIn)

Postcard + flyer design

Stationery

Signage

Packaging

Event/Booth design

… and more (we've pretty much done it all!)
Any print projects will be scoped and billed separately.
Website Design + Development Packages
Timeline: 4-6 weeks

Let Pellmer Creative create a modern, responsive website to propel your brand in front of your prospects, your customers, and your community.  
First we will create wireframes for up to 6 pages. General pages are usually home, about, services/product overview, contact form, blog/blog detail. These wireframes will serve as a guide for how your site is laid out, how your navigation works and what copy/content your site will have. You may have specific web pages you want for your site beyond this package. Let's talk about it and see how we can work it in.
Squarespace and WordPress are our website platforms of choice. There are differences between them, and one may make more sense for your business than the other.  We will happily talk you through the best option for you!
Once your site is design, developed and fully tested, we will launch it and provide you a handoff package, including all login information and a brief training on how to maintain your site. If you prefer, we offer packages for monthly updates and maintenance of your site. Let us know!
What is included?
Wireframes for up to 6 pages

Design + development for up to 6 pages 

Website handoff files, including login information & introductory training on how to maintain your own site. 
Please note, copy/content is provided by client, unless additional copywriting package is purchased.
Additional services available
Copywriting / Content creation

Additional page design + development

E-commerce set up

Domain name registration

Web hosting

Email marketing set up

Monthly website maintenance packages

Bi-weekly or monthly content update packages
Domain name registration + Website hosting are billed separately, if applicable.
But don't just take it from us…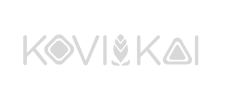 I could not be more grateful for the amazing work Pellmer Creative has done for me and my company. Their designs were orginal and creative. Erin has an amazing talent for making you feel involved in the design process. I always leave meetings with her feeling inspired, motivated & with more clarity about the  direction of my company. 
"I LOVE working with Erin. I feel like she understands what I'm looking for immediately. In the past, I've had to work through several iterations with a designer, but with Erin, we get to the answer in far fewer rounds. And, the end product is always beautiful. It's also really fun to work with Erin! I truly enjoy our collaboration."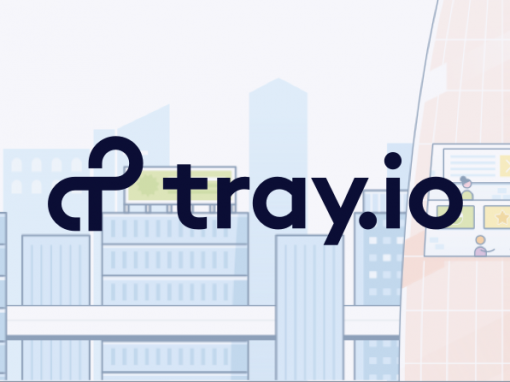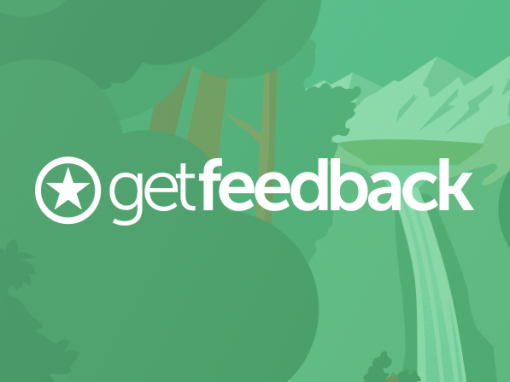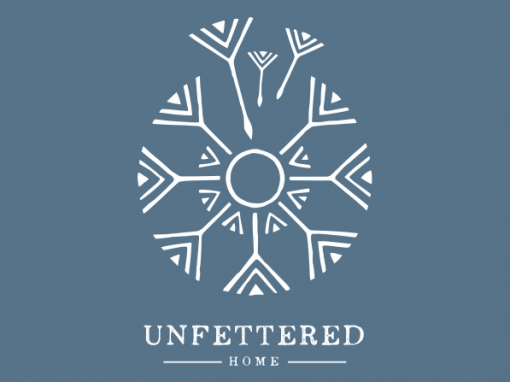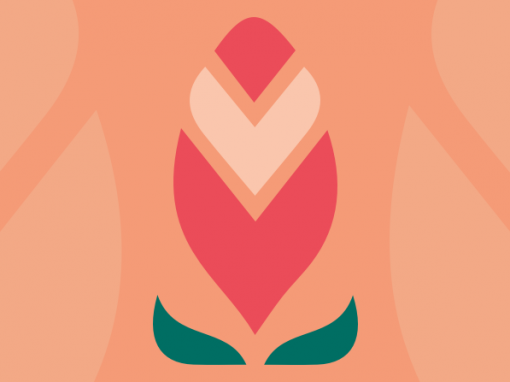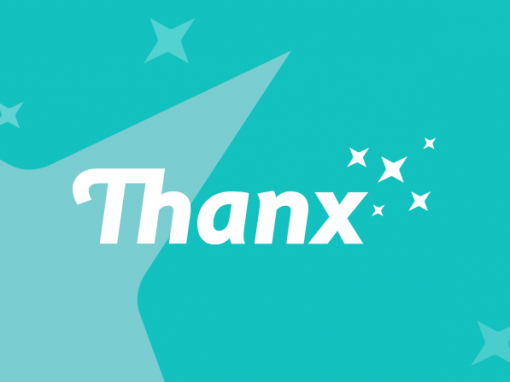 You are all about your business.
We are all about making your business look good, so you can confidently do what you ❤️.