Unfettered Home
branding / packaging design / website design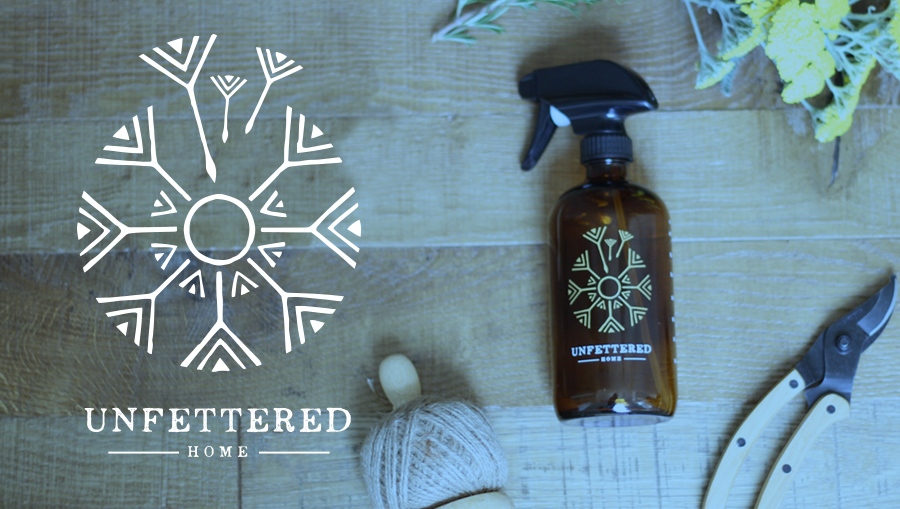 Larkin Gayl, founder of Unfettered Home, approached us to add the finishing touches to her brand, her business name and the design and layout of her flagship DIY reusable cleaning bottles.
From there, Erin + team assisted Unfettered Home in a successful Kickstarter campaign that raised over $10K. We created a beautiful and easy to use WordPress e-commerce site and designed a beautiful and inspiring Instagram template, so Unfettered Home could share their easily digestible zero-waste tips
We worked on all aspects of package design, labels & marketing, helping Unfettered Home bring her products and amazing design aesthetic to life in the zero-waste space.